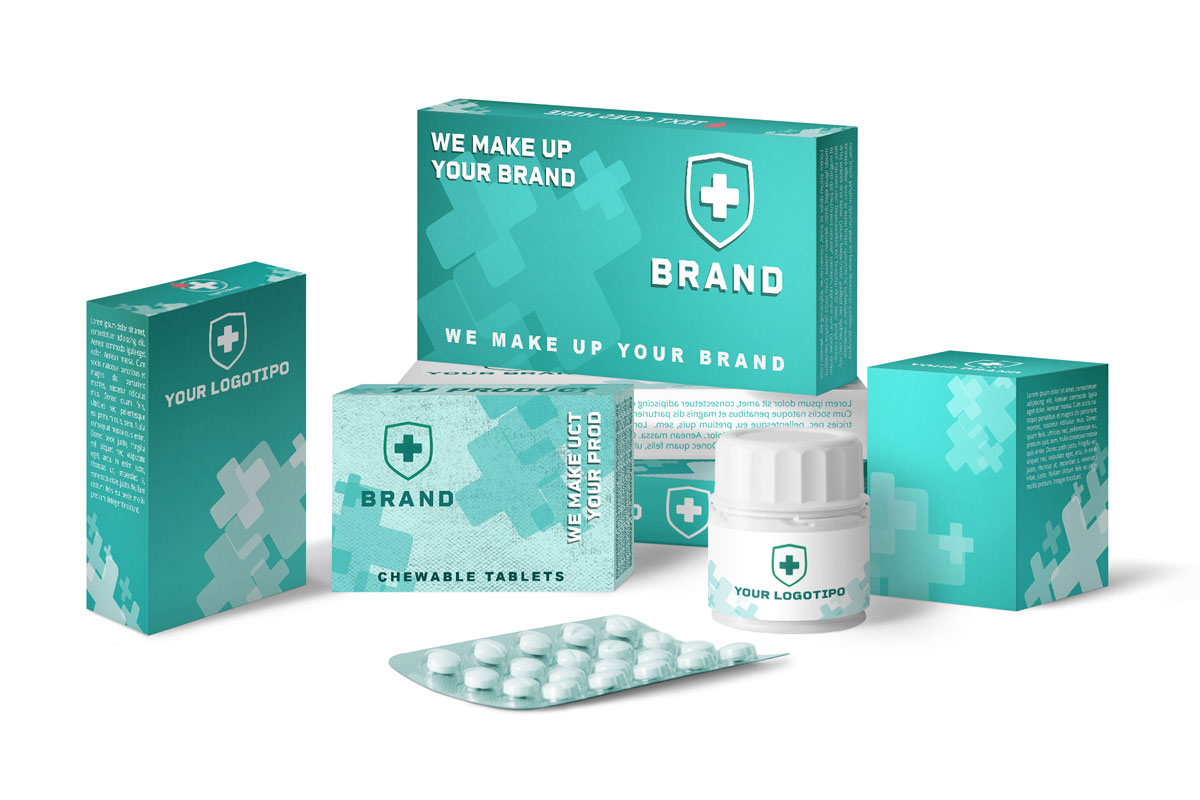 Wellness
Our team of experts manufactures each product with the desired components and properties to contribute to the health and wellness of consumers.
We understand the diverse needs that can be met in this area and, matched with our ability to customize each product's formula, we can manufacture proteins, enzymes, fats, vitamins, minerals, antioxidants and other nutrients. We can even add customized fragrances and aromas in many presentations, such as capsules, tablets, powders, liquids, gels, oils, ointments, etc.
Health is always in fashion. We manufacture products that are active in this same line.