Gummies
This production line is appealing, colorful and tasty, offering the possibility of adding the necessary components or active ingredients to fulfill its functions.
Key advantages
Personalizable flavor

Attractive texture
Rich in collagen

Various shapes
Applications
There are several purposes for gummies. They can help fulfill different needs, such as hair care, sleep aid, multivitamin supply, immune system support, and others.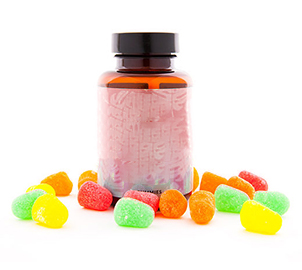 Tech specs
Each product is manufactured with high quality standards. Therefore, we select the best packaging choices for your product.
We have a wide variety of sizes, shapes, colors and packaging materials of gummies for your ideal distribution and consumption.
Chewable candies

Sweets

Candies

Multivitamins

Supplements

Dietary supplements