Liquids
Liquid products are often the best choice when looking for a light but substantial presentation. They are also products that tend to absorb quickly and are characterized by being simple to use.
This presentation is more likely to be manufactured with high doses of active ingredients and fewer inactive ingredients, which offers the possibility of customizing the flavor.
Key advantages
Better flavor

Easy to ingest
Fewer inactive ingredients

Helps to hydrate
Applications
Liquids have a wide variety of applications, as they can be manufactured as products for various industrial sectors. They are identified as a versatile product.
For example, juices, supplements and energy drinks can be manufactured. Creams, body soaps and shampoo can also be made.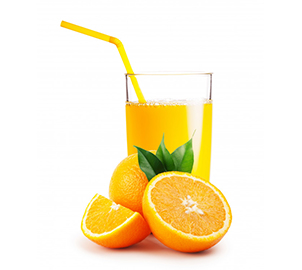 Tech specs
Every product we manufacture at DiBAR Labs is made to the highest quality standards. Therefore, we choose the best containers that can store your products in the best possible way.
We have a wide variety of sizes, shapes, colors and materials to store your liquid products so you can choose the option that suits you best.
Juices

Energy drinks

Antioxidant drinks

Shampoos

Liquid soaps

Creams