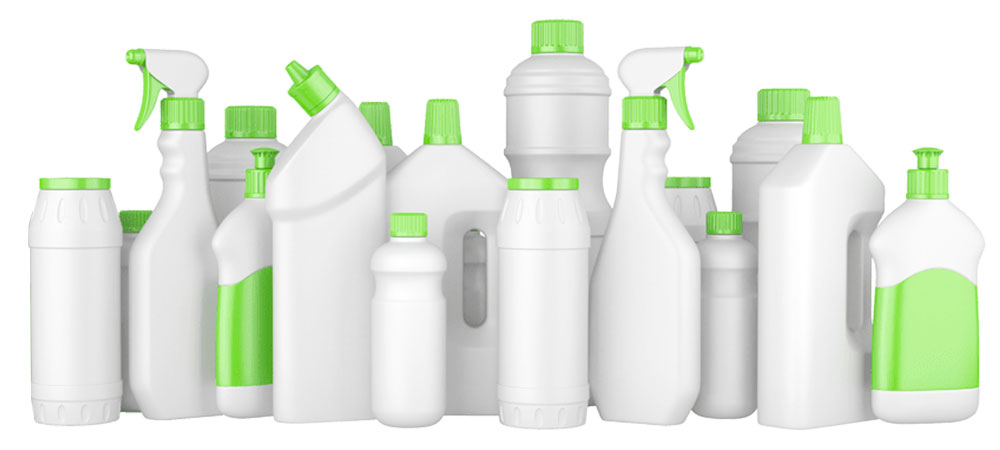 Bottles
Most of our production lines are packaged in bottles, because it is a practical way to transport them this way and because they have a longer shelf life.
This allows the product to be preserved and distributed in servings by the final consumer.
Main advantages
Manufactured with high resistance material

The capacity of its content can be customized
Easy to transport

The contents are kept inside
Applications
The bottles can store almost any type of presentation and make it easier for the final consumers to use the product. In addition, their properties are more understandable thanks to the labels located on the outer surface of each bottle, tailored in proportion and composition.
Examples
The versatility of this packaging allows the bottles to be used as containers of different densities, quantity and even flavor, aroma and color, such as serums, hand sanitizers, shampoos, hand creams or essential oils, or by quantity and size, such as tablets, capsules or any type of powder.
By customized treatment throughout the manufacturing process, the material of each bottle can be chosen according to its content, its conservation and we can even consider extending its shelf life. In addition, it is one of the consumers' favorite containers due to the convenience of its transportation.