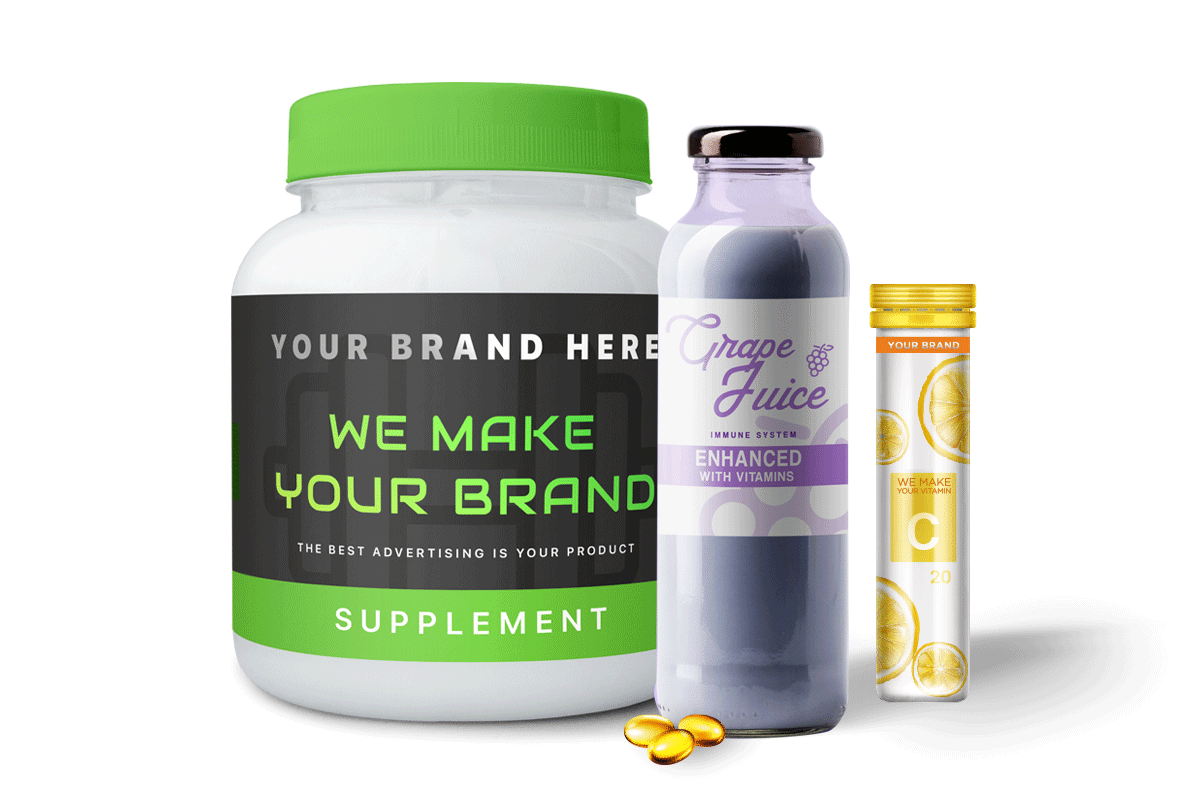 Dietary supplements
Food supplements complement the different dietary needs of each person. They provide nutrients, vitamins and/or minerals that are not ingested in the daily diet.
When supplements are manufacterd, several solutions can be concentrated for more than one need, allowing the user to decide how much to consume, as opposed to ingesting foods with varying nutritional weights.
We can manufacture these supplements into different products, according to the needs of the market or the diverse commercial purposes of our customers, making their usage more functional and effective for the final consumer and making this type of product a highly profitable business partners.
We manufacture powders, capsules, tablets, stick packs and gummies, even liquids such as shots, energy drinks, multivitamin drinks, protein shakes, etc.