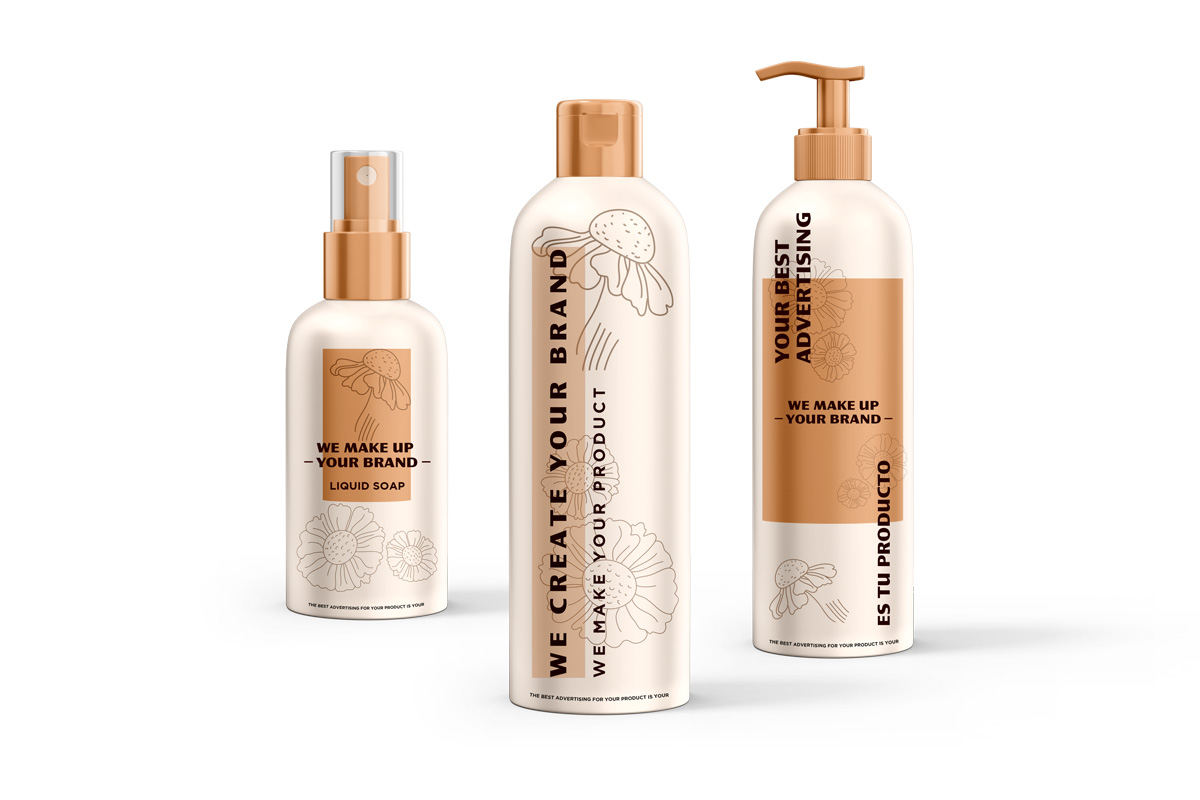 Industrial line
Our products are manufactured in industrial quantities
This sector is another of our production lines, in which, in addition to applying good manufacturing practices, we adapt the best formulas, ingredients, fragrances, flavors and consistencies that are most appropriate and innovative for each market.
In this production line, our main collaborators are franchises, hospitals, restaurants, hotels and businesses or companies that require the manufacture of any type of product in large quantities.
We can manufacture shampoos, creams, teas, coffees, CBD, liquid soap, air fresheners, disinfectants and/or hand sanitizers, etc., in the presentations that best suit your industry. You can choose between single-dose sachets, small packages or the size indicated for the end user's usage.