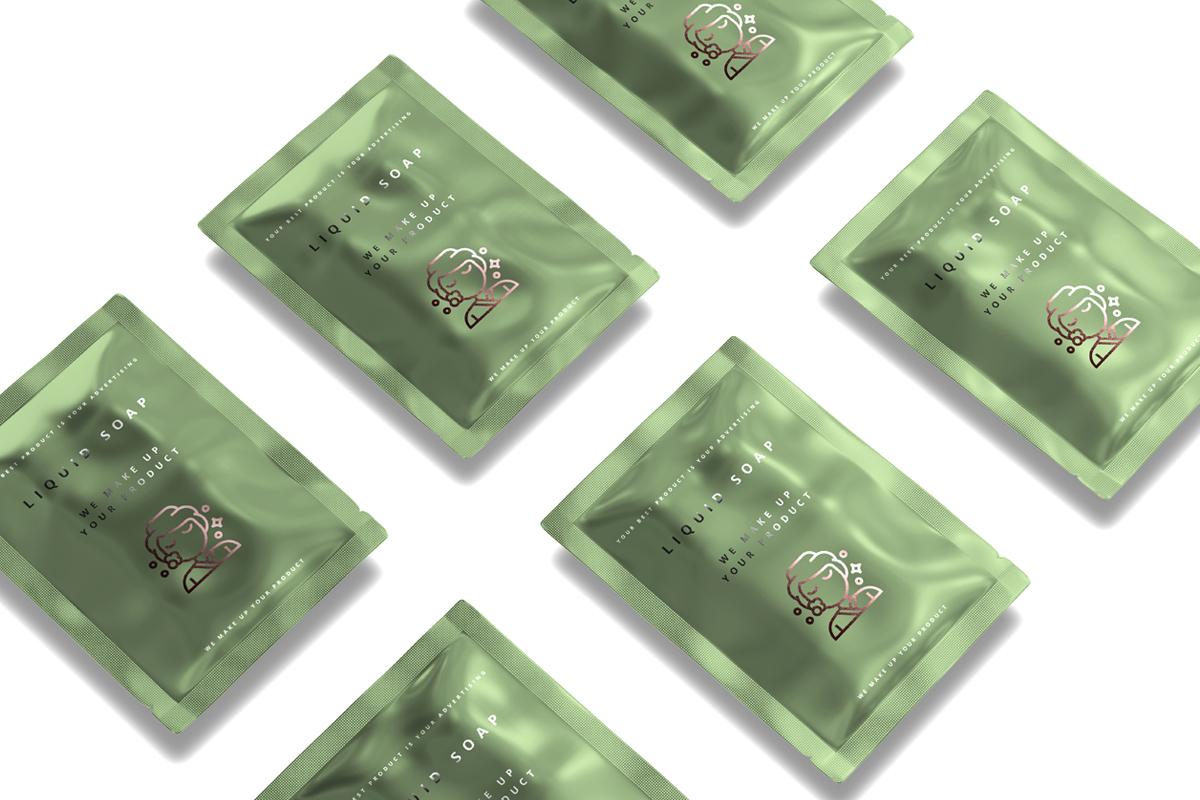 Sachets
The sachet has become one of the most popular and traded presentations.
They are small single-dose bags that keep their contents safe.
Key advantages
They take up little space

Flexible material
Easy to transport

Easy to open
Applications
This type of packaging is a trend among viscous and semi-liquid products, although they can contain almost any type of product. It is mainly requested by the beauty and cosmetics industry to contain small quantities of creams, and by the health and hygiene sectors, as it is an optimal choice for distributing hand sanitizer.
Examples
This type of packaging has been positioned on the basis of its single-dose function. It also includes the exact amount suggested per dose of use. It is chosen by industries with large volume projects for its speed of production and ease of distribution.
Personalized treatment throughout the manufacturing process facilitates the choice of size, content and design of each sachet depending on the packaging.