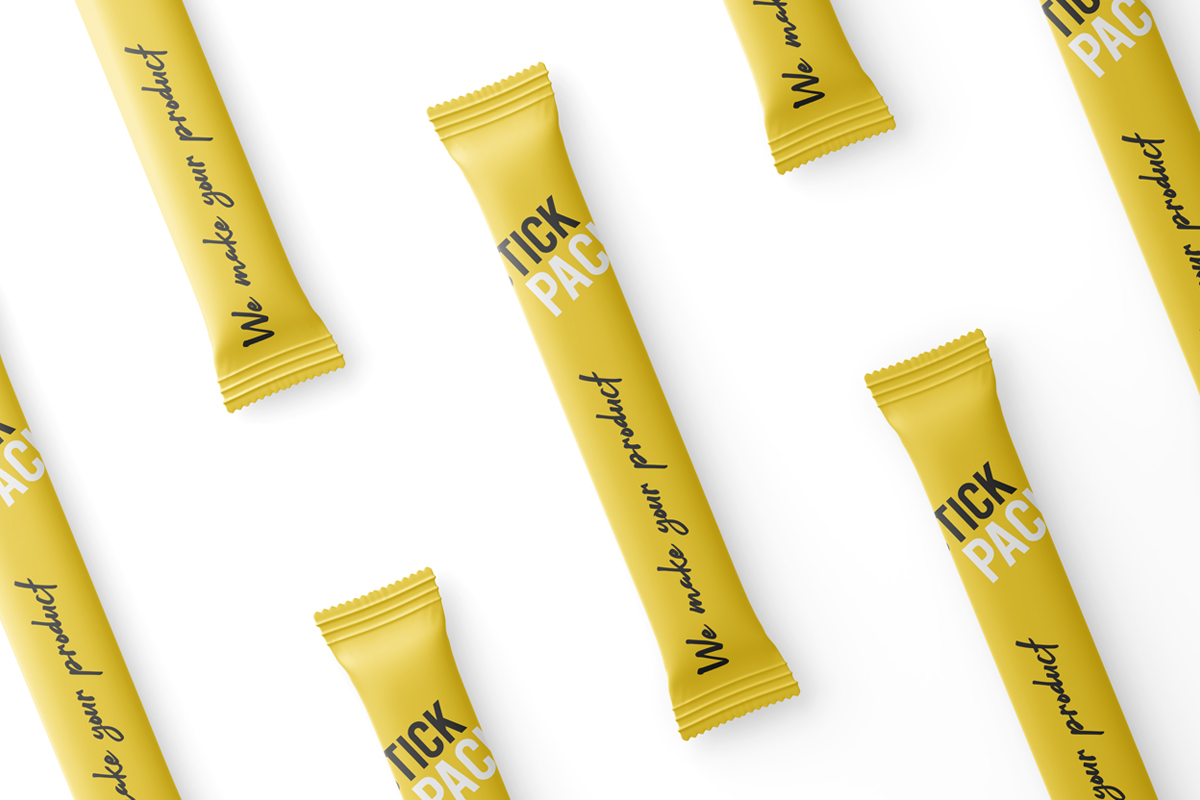 Stick Pack
Stick packs are characterized by their versatility, practicality and durability. As small, thin, tube-shaped pouches, they are becoming one of the easiest single-dose presentations to use.
Key advantages
They take up little space

Flexible material
Easy to transport

Easy to open
Applications
Each product we produce is manufactured with the highest quality standards. We select the best packaging to properly store each product.
Examples
This container is mainly chosen by customers who use this type of packaging for high volume production; for storing contents of different densities, such as gels, shampoos or creams, but it can also contain instant coffee or tea.
By a personalized treatment throughout the manufacturing process, the size and material of each pack of sticks can be chosen according to their content and their preservation, we can even consider the extension of their shelf life.