What We Do
We concentrate our services and strengths on turn-key projects to make the growth and profitability of our customers businesses.
We are focus on obtain the highest quality products with the best results, also we coordinate all the great efforts of each department to carry out the development of the entire project, from making quotes times faster to the personalized attention in every single client.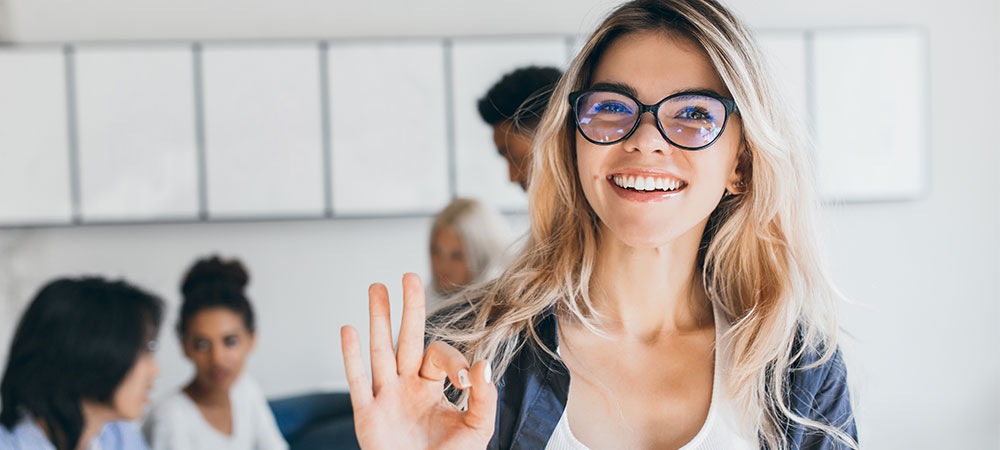 FORMULATION

DESIGN

REGULATIONS

INNOVATION
Developing Innovation.
We believe in each of our customers ideas. Our job is to make tangible, functional and profitable products.
We strategically design the image of the product and customize it. We pass each product through regulatory entities, such as FDA, and we look for the best components so that each product meets the expectations of our clients and exceeds those of the final consumer.
Formulation
Our formulation team has extensive experience in bringing the customers initial idea to realization in each product, starting with an effective formulation.
Each formula concentrates the active ingredients that the product needs to meet its functions and is developed for various presentations:
Tablets

Liquids and viscous materials

Powders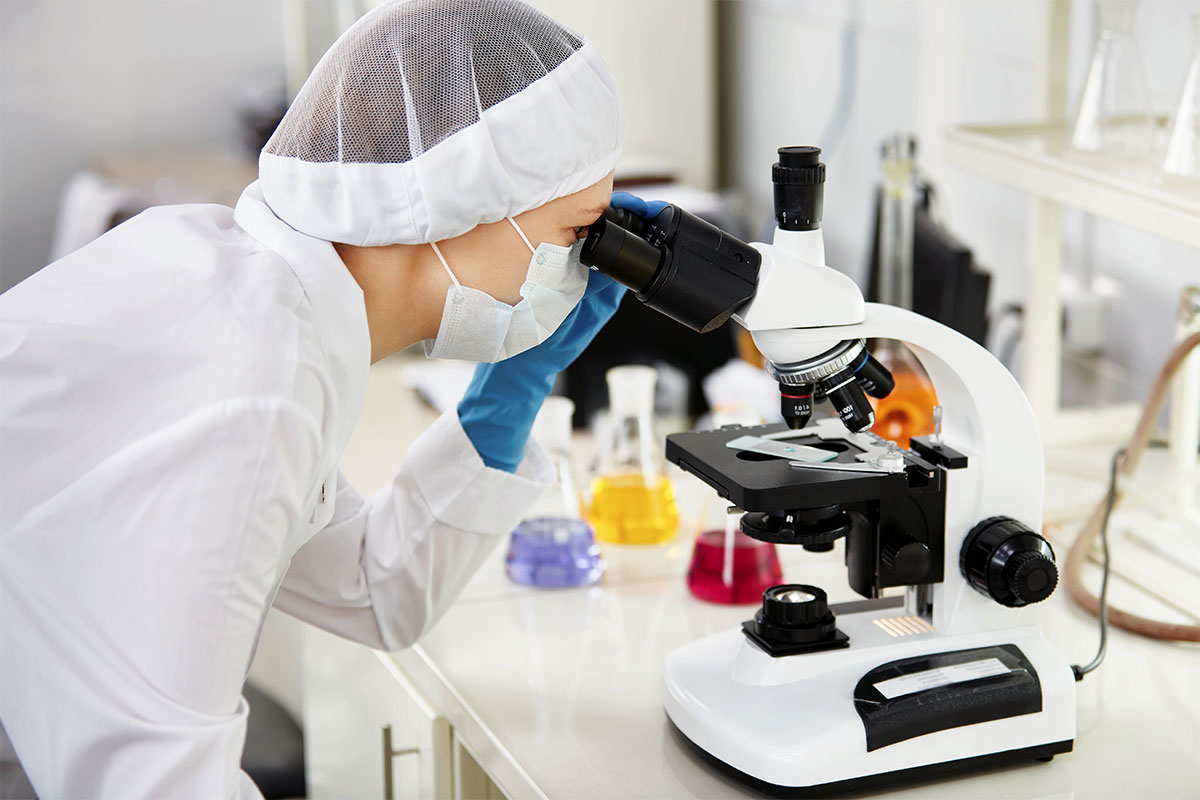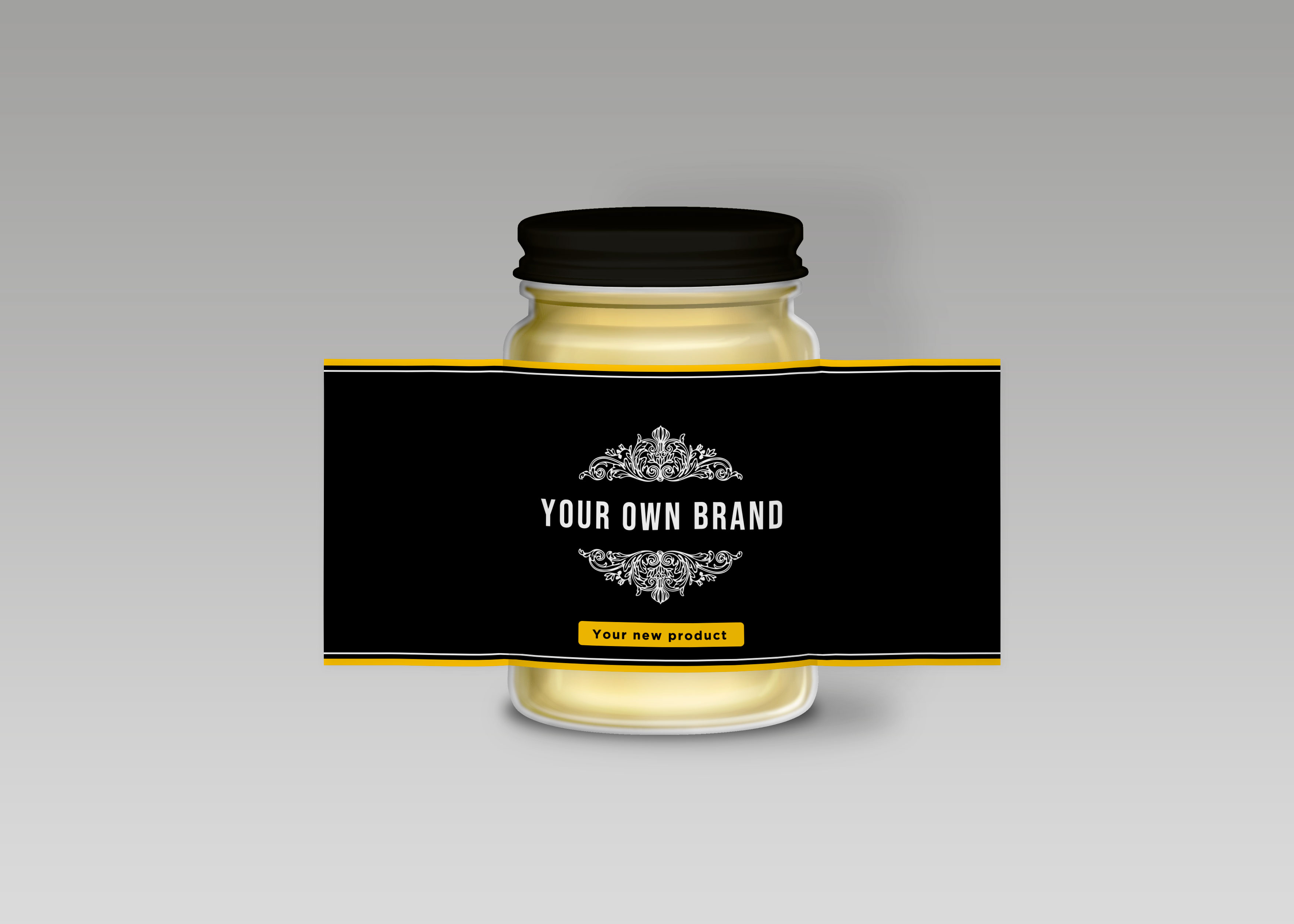 Design
This department prepares the image of the product. It seeks out the appropriate packaging for each based on its functions or components and designs it to make all of these properties visually effective.
The image of each product is customized to reflect the product's components and reinforce its visual distinction, applying it to:
Label

Container

Packaging
Regulations
What allows us to have a presence in Mexico, United States, Canada, Asia, Central America and South America is our team in charge of regulations and standards.
Each country has its regulations for being able to sell any product. Our regulations department researches this to be able to generate:
International presence

Proper sale

New means to sell the product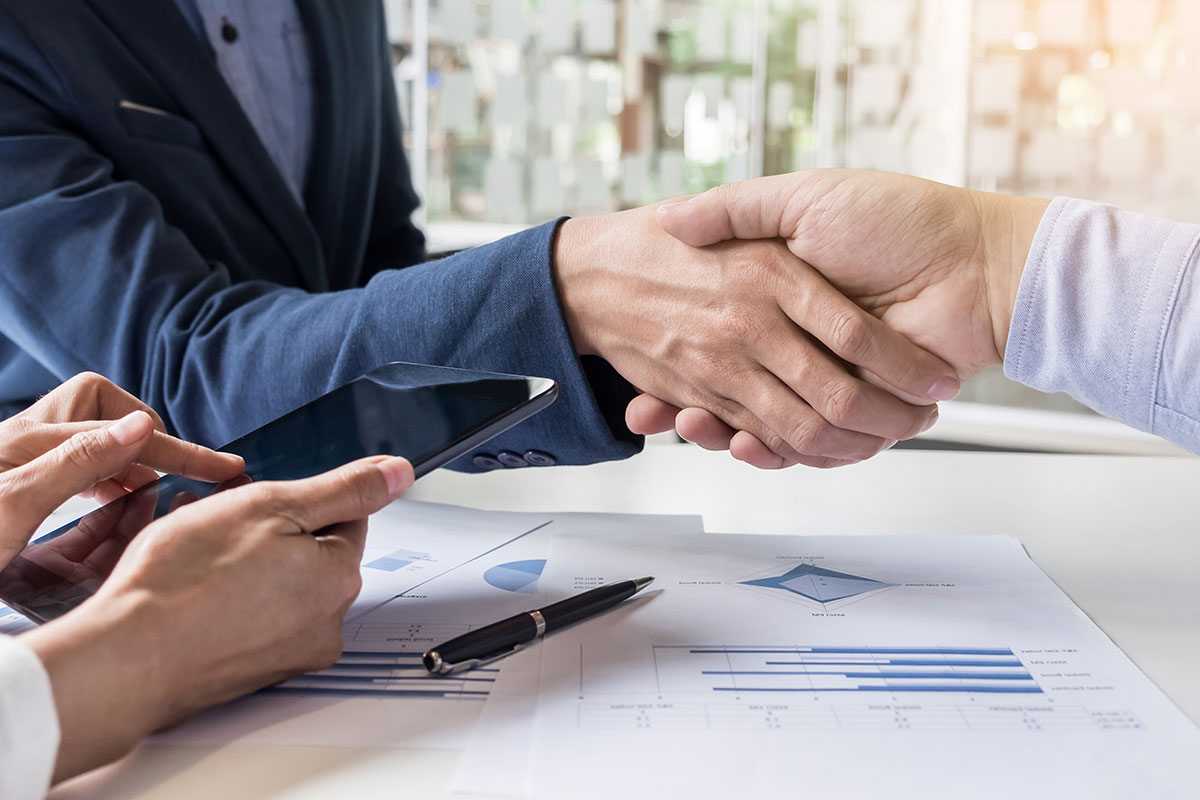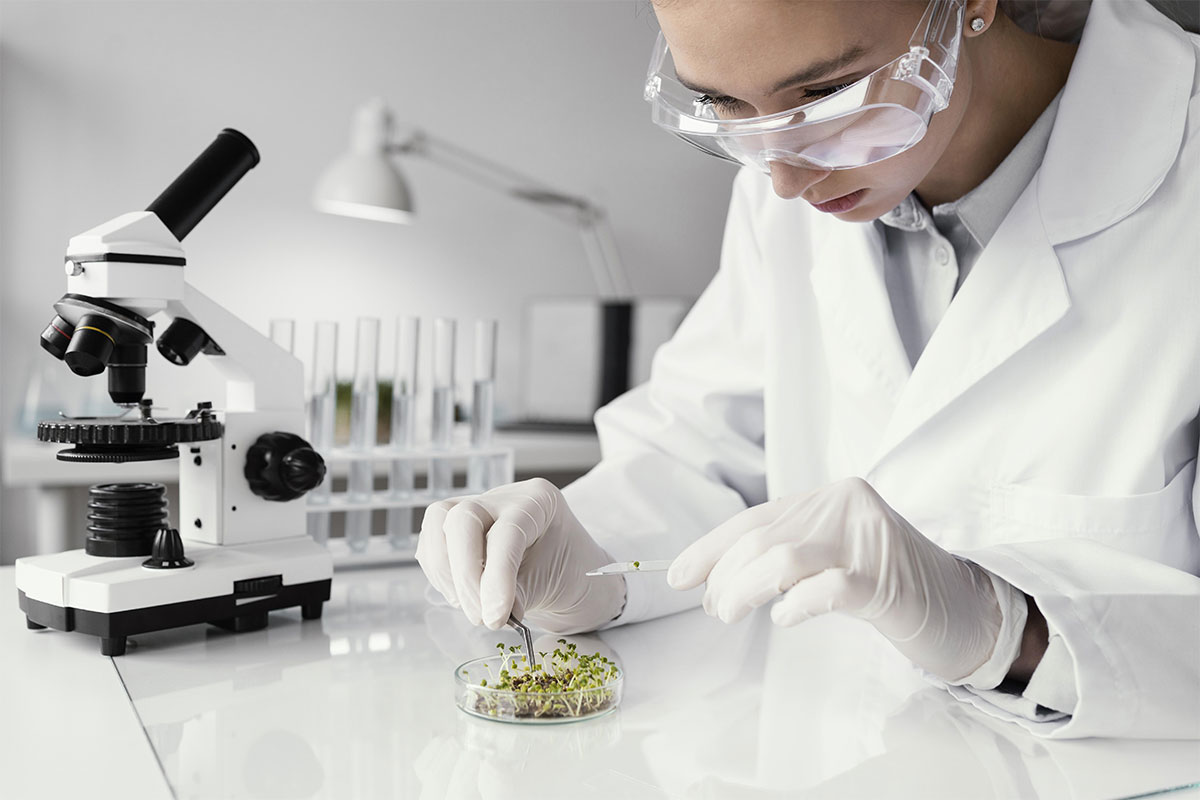 Research and Development
We apply innovation to all of our processes in order to develop attention-getting products.
Our qualified personnel search for components, materials and active ingredients in order to obtain them:
Wellness Products

Profitable investments

Competitiveness in the market