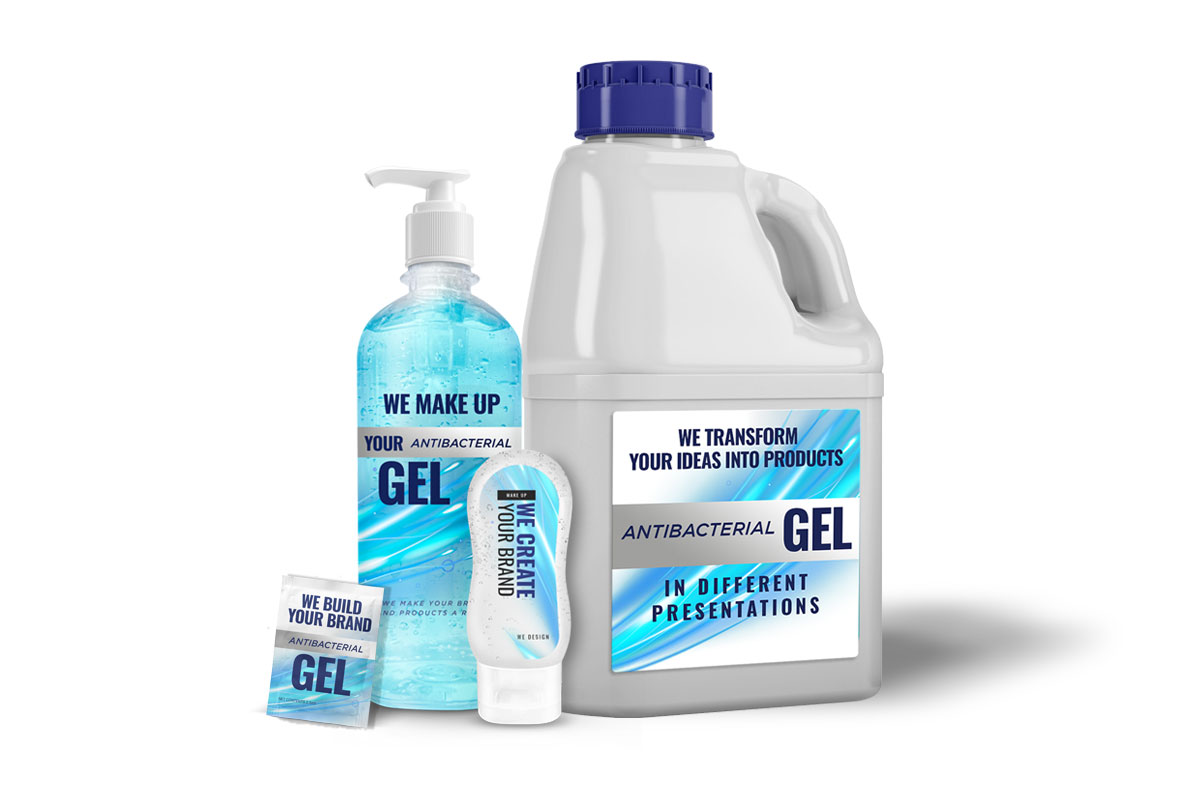 Sanitizers
We ensure that each of our manufactured products stands out for its advantages, properties and efficiency.
We develop and customize each formula. It can contain moisturizing, emollient and even fragrance properties, providing our customers with the opportunity to enter different markets while maintaining the sanitizing attributes of this product.
We adapt to the different uses given by the market by offering a wide variety of presentations, such as sachets, PET bottles, gallons, barrels, drums and totes.