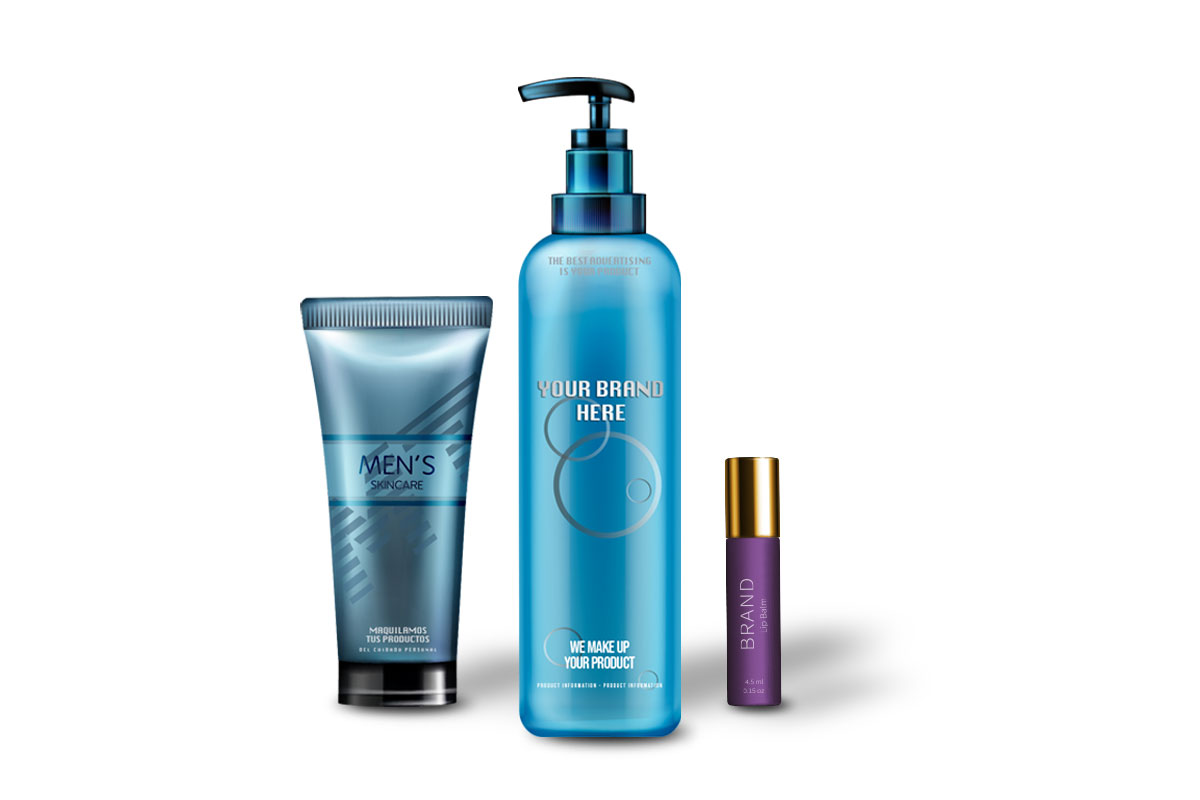 Personal Care
This production line is focused on the manufacture of nutri-cosmetic and body care products, in addition to meeting specific hygiene needs, it also improves the health of the final consumer.
We are capable of developing various products to meet the needs of the final customer, such as gels, creams, toothpastes, shampoos, hair conditioners, liquid soaps, personal gels, moisturizers, body creams, mouthwash, lip balms, masks and skin care products, among others.
Our production capacity allows us to produce an unlimited range of personal care products. In addition, this production line is one of the most profitable in Latin America and is becoming a favorite among business investors.