Presentations
Innovation is our trademark for the manufacture of successful products.
We have a wide portfolio of suppliers and specialized equipment for each production line that allows us to offer many options of presentations for the manufactured products.
These presentations make the products easy to use, adapting each one to its unique purpose, so that is how consumer's expectations are achieved.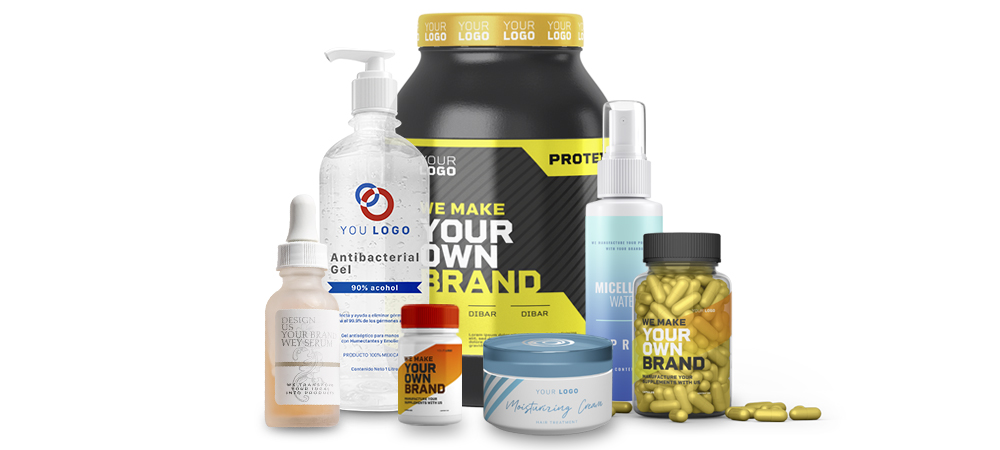 Different types of presentations
The avant-garde is one of our characteristics. Therefore, our entire team work are leading to the innovation of each product in order to offer you more than just a presentation. We focus on expanding the possibilities of satisfying each of your customers' needs, while we keep the initial idea of your product and accomplishing your objectives.
Learn more about our presentations: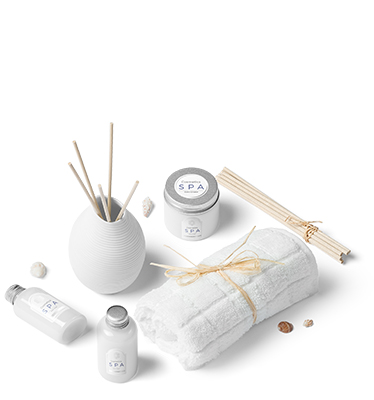 Presentation characteristics
Following the initial concept of your product, we create just what you want. We offer you unlimited presentation options adapted to your original idea. Your product can be presented in the color and resistat material of your choice and, of course, with custom labels.
In addition, our wide portfolio of suppliers allows us to provide you with excellent materials for each presentation, which, in turn, helps to keep your product in optimal conditions throughout its lifetime. We work to ensure that the presentation you choose projects the right image of its quality.