Design
We know the importance of teamwork and we apply it by balancing the content of the product and your image.
We create a custom design to each product. We try to make an appropriate packaging based on its functions or components and make all of these properties visually effective.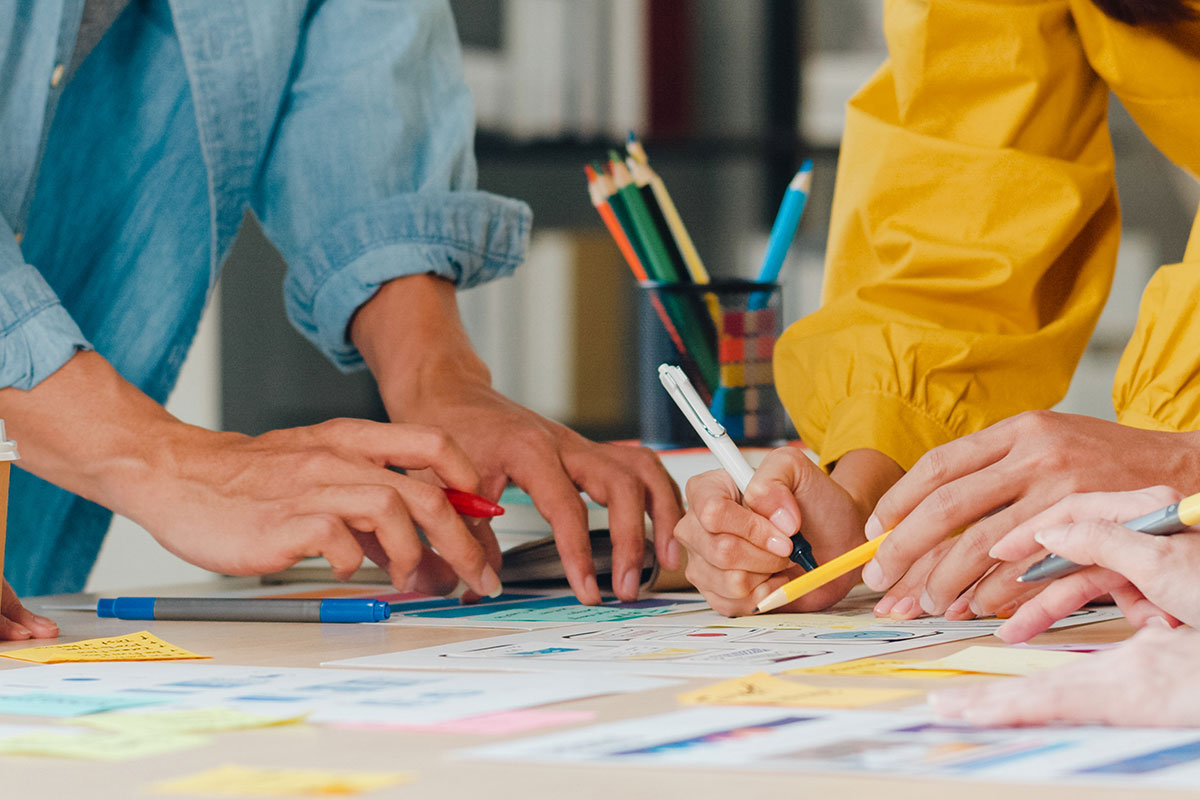 Project quality
We know how to concentrate the necessary elements that communicate each aspect of the product, so that our team of designers will make strategic and creative proposals that make the product stand out visually.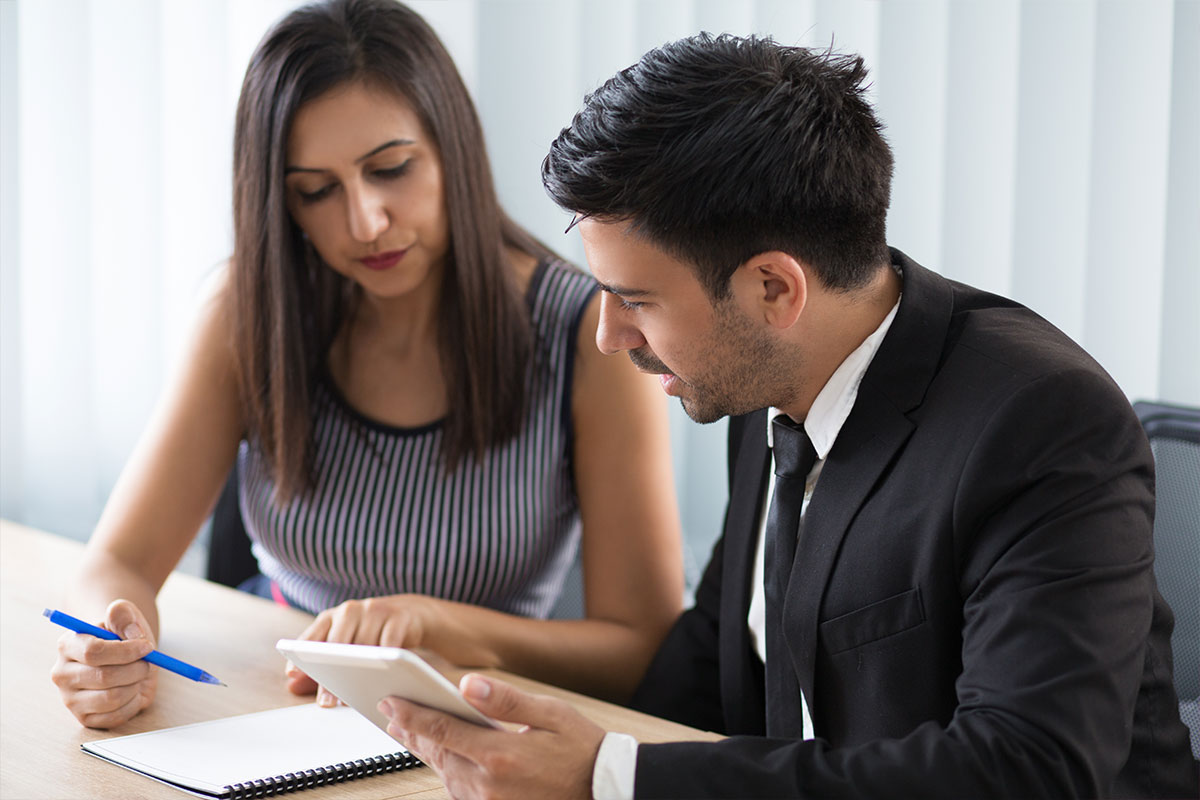 Image with strategy
The personalized approach allows us to bring ideas to each of our investors in order to create the optimal design for each product and, for already existing labels, brands or designs, we restructure the design to give it the proper composition for each package, label and product.
Adapted material
The design is developed based on the packaging chosen to represent the brand of each investor and the components and ingredients that the product contains, in addition to the functions it must perform and the usage recommendations to follow.