Topical products
We know that consumers have different demands in dietary supplements and personal care. For both, we develop different ways to fulfill their needs.
Our topical products are manufactured taking care of the smallest details in order to preserve the necessary properties for their correct consumption.
We take into account that these products are in direct contact with the skin. Therefore, they must fulfill their functions in an optimal way.
Key advantages
Pleasant consistency and fragrances

Several forms
Applications
From serums, essences, body creams, hand creams or exfoliating gels, to sanitizing gels.
The diversity of topical products is present in many production lines, such as personal care, beauty and disinfectant gels. Due to the customization given to each set, the production capabilities in these lines are very diverse.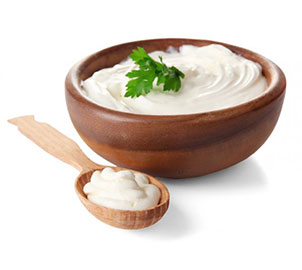 Tech specs.
Each package is carefully selected according to the product, seeking to preserve its properties and helping to extend its shelf life.
Product customization allows us to determine its consistency, fragrance, composition and even colors, as well as the appropriate packaging, labeling and presentation.
Sanitizing gel

Hand creams

Reduction gels

Essences for diffusers

Facial serums

Roll-on deodorants

Essential oils

Exfoliating creams

Liquid masks