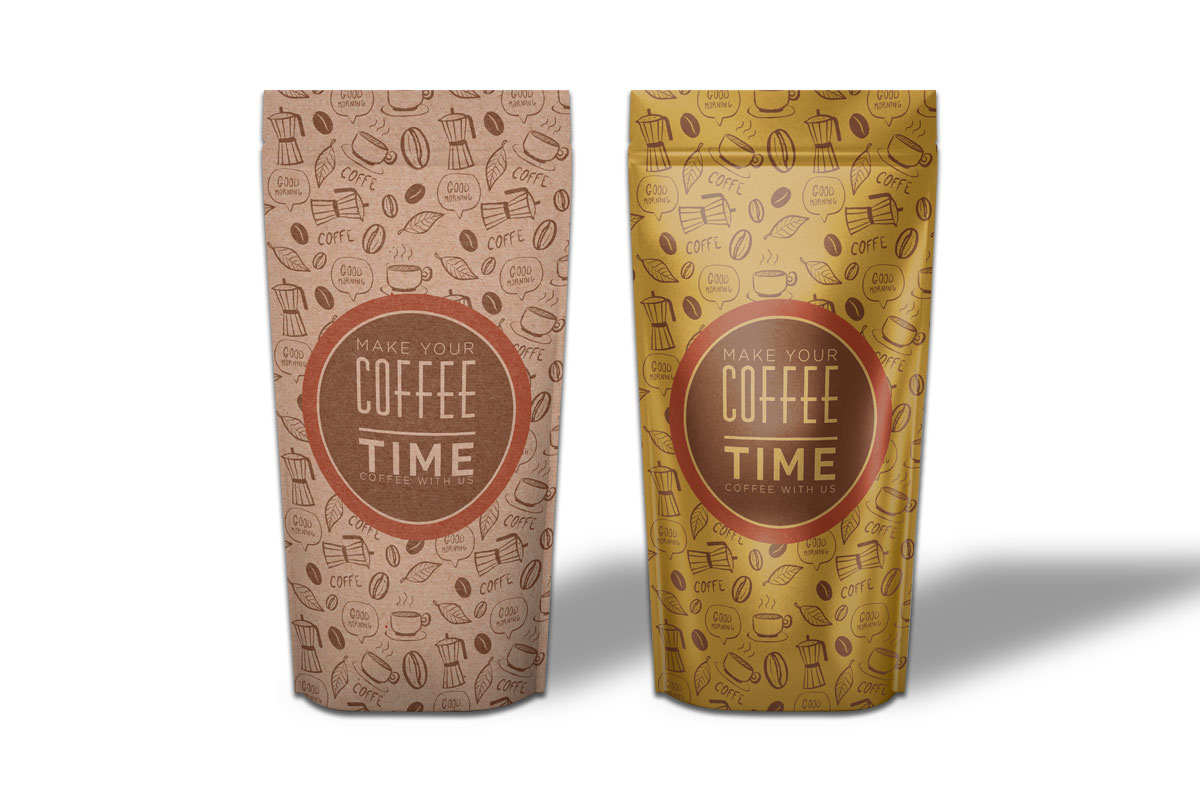 Bags
Thanks to our production capacity, we are aware of our possibilities to manufacture just the products that our clients need for their customers.
To do so, our product packaging and transportation capabilities must be up to the task. Pouches are one of the market's favorite options, mainly for packaging a wide variety of powders.
Key advantages
They take up little space
In addition to being strong, its material is flexible
Applications
Bags can be adapted according to the type of powder to be stored, and their design is fully customizable., and their design is completely customizable.
Examples
We believe that product adaptability, both in storage and transport, are essential. The material of our bags keeps the contents protected and adapts perfectly to the brand design, expanding the possibilities in colors and image.
The bags mainly store powders, such as protein, shake and smoothie powders, collagen powder, fiber, dietary supplements, to name a few. However, the versatility of this packaging allows for the storage of denser contents, such as coffee or tea.